---
---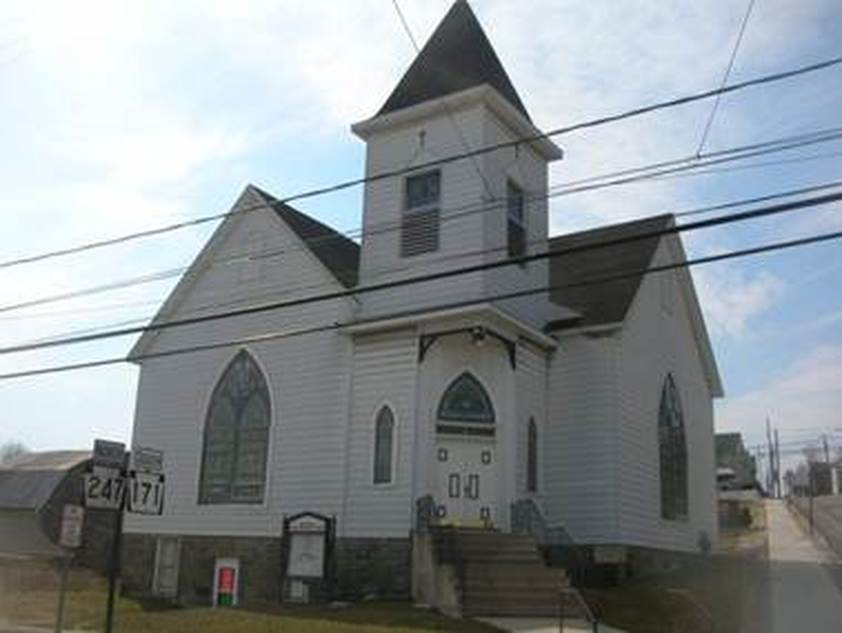 Next meeting of the FCAHS is Sun. Mar. 11, 2018
​at 6 pm
will take place at the FCA Historical Society Museum,
​corner of Main & Dundaff Streets in Forest City. ​
---
The Forest City News has the Mark Walsh "Primeval" History of Forest City available for sale & pickup at the news office.

The FCA Historical Society the Forest City Board Game "Forest City-Opoly" available for sale & pickup at these locations for $20.00:
The Forest City News
Paul Ferraro's Barber Shop
D.G.'s Bar
Arlo's Country Store
Cables Deli
---
Welcome to the most wonderful place in Pennsylvania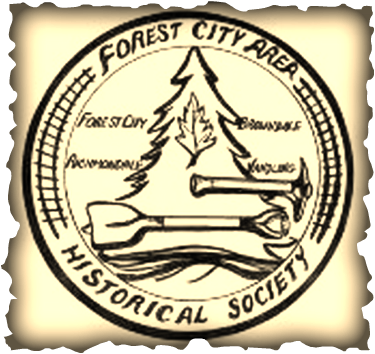 "Cut in the dark woods where never a shimmer of golden sun shines through the trees and the surface was covered with vegetation in wild luxuriance. There were monster hemlock trees, some of them of beautiful symmetry lifting their magnificent proportions to an altitude of nearly one hundred feet. Others were bent toward each other having their long limbs locked across the narrow road as if embracing each other and whispering secrets."

This was William Pentecost's 1864 romantic description of the area where three counties meet in the mountains of Northeastern Pennsylvania.
The Forest City area consists of Forest City, Vandling, Browndale and Richmondale. These four communities straddle three counties,
Susquehanna, Lackawanna and Wayne in northeast PA.
---
---
The Methodist Church in Forest City was donated to the FCAHS. We thank the good people of the church and also the members and public who donated for the upkeep of the building. Thank you so much. We will treasure this gift.
---
---
Lumber was the first industry in the area.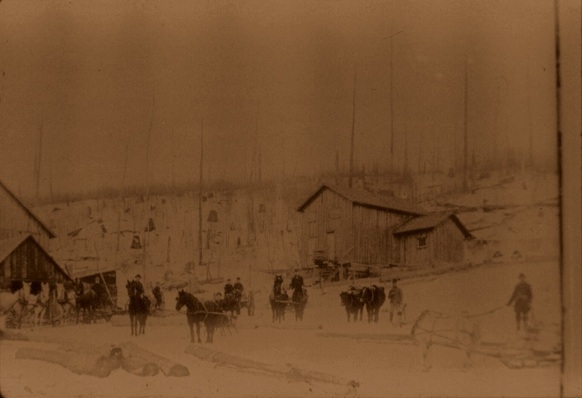 The area was first settled in 1864 when William Pentecost opened a lumber mill down by the Lackawanna River. The new town of Forest Mills had 50 people in 1865. Between 1866 and 1871 the D&H Canal Company built a railroad spur in Forest Mills.

Though coal had been discovered by Pentecost in 1864, it was not until coal was found by the D&H in 1871 that coal mining became the new industry for the area.


---
---
Forest City and Browndale as it was in 1937
---
---
The FCAHS is always in the process of expanding our Website. Please come back often.
Website Director: Barb Klobucar
e-mail:
fagan@nep.net
When e-mailing me, please put FCAHS in the subject line so that I know it is real mail.
​
I try not to make mistakes before publishing this website, but if you find a mistake, broken links, please let me know.
---